Wenzhou Kangrun Sanitary Wares Co., Ltd. was founded in 2008. After 13 years of development, it has developed to be a professional supplier of sanitary ware and outdoor shower products. It is committed to provide professional and personalized solution of sanitary ware and outdoor leisure products to global clients.
With more than 20000 square meters land, among of it,8000 square meters workshop,over 150 qualified engineers and workers, so we have highly confident to our creative development.
After more than ten years of continuous development and innovation, Kangrun Sanitary Wares has become a leading and world-renowned manufacturer of sanitary wares and outdoor shower products in China.
In the field of sanitary ware, Kangrun Sanitary Wares has been recognized and praised in many foreign countries for its excellent quality and good service, and established its leading technology and certain brand advantages. Especially in outdoor shower products, Kangrun Sanitary Wares has occupied a large market share in Europe and America, and has become a best-selling solar shower brand in the European and American market.
Wenzhou Kangrun Sanitary Wares Co., Ltd. specializes in the research and development, production and sales of sanitary wares and outdoor shower column products. The production line covers faucets, showers, bathroom hardware and accessories, and outdoor shower columns.
Applications include home decoration, construction, outdoor and many other fields. Most products and technologies have obtained national patents, and have been certified by SGS, CE and multiple third-party certification companies.
Looking forward to the future, Kangrun Sanitary Wares will adhere to the continuous product innovation as its development strategy, continuously strengthen personnel training, management innovation and employee growth as the core of our company, and it strives to become the leading application solution in the field of sanitary ware and outdoor shower column products.
Since the establishment of Kangrun sanitary wares in 2008, the team size has gradually grown, the quality of staff has been continuously improved, and the team construction has become more and more mature. The factory covers an area of more than 20,000 square meters, and the workshop covers an area of 8,000 square meters. Since 2018, the turnover has grown rapidly and constantly set new records. The corporate culture with "health" and "nourishing" as the core runs through the whole development process of Kangrun, and all the achievements are closely related to it.
1) Ideological system
Core concept: product first, pragmatic, innovative, focus
Corporate vision: healthy development of the enterprise, welfare to enrich the society
2) Main features
01.Product first: ensure product quality, respect customer needs
02.Dare to innovate: pay attention to product innovation, follow the trend of The Times, innovate management mode
03.Down to earth: One step at a time, overcome difficulties, beware of the high aim
04.Care for employees: Actively train staff, pay attention to staff welfare, have a good working environment
05.Look to the future: Have a clear goal planning, focus on the future development trend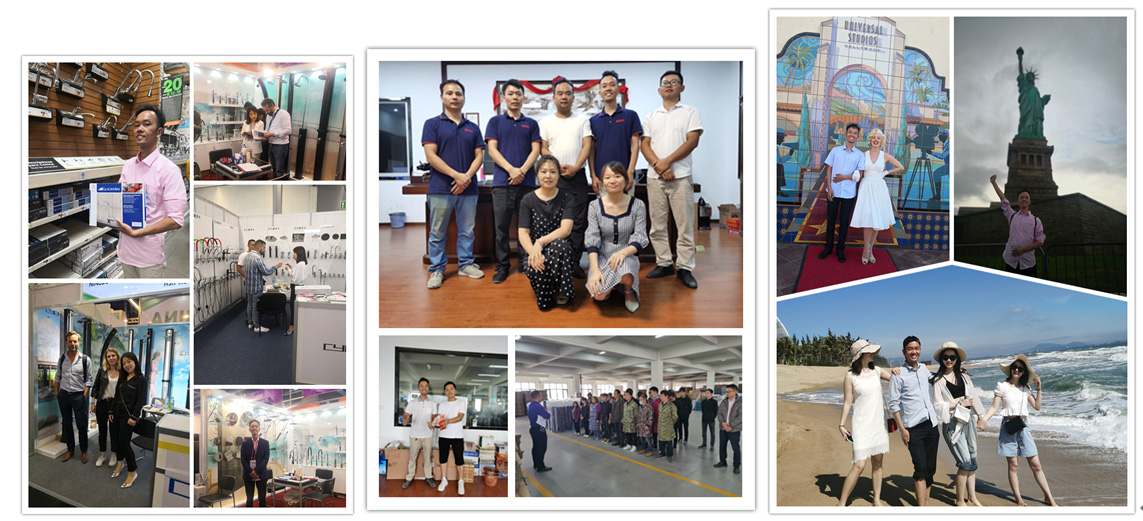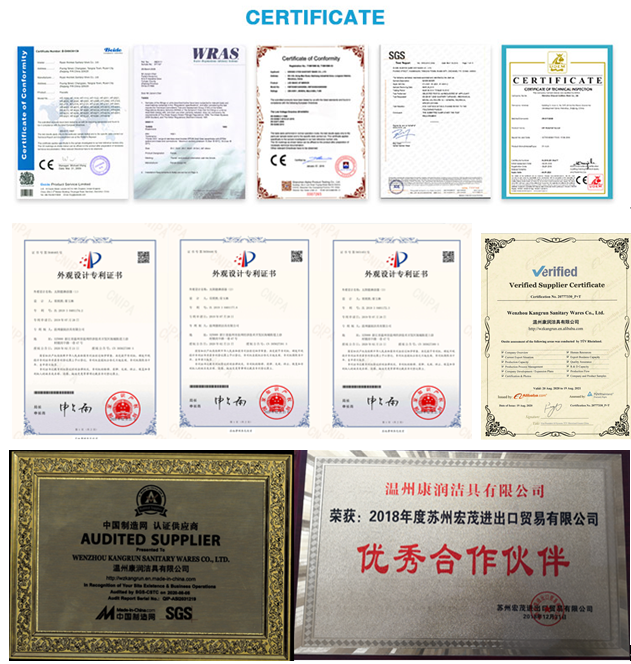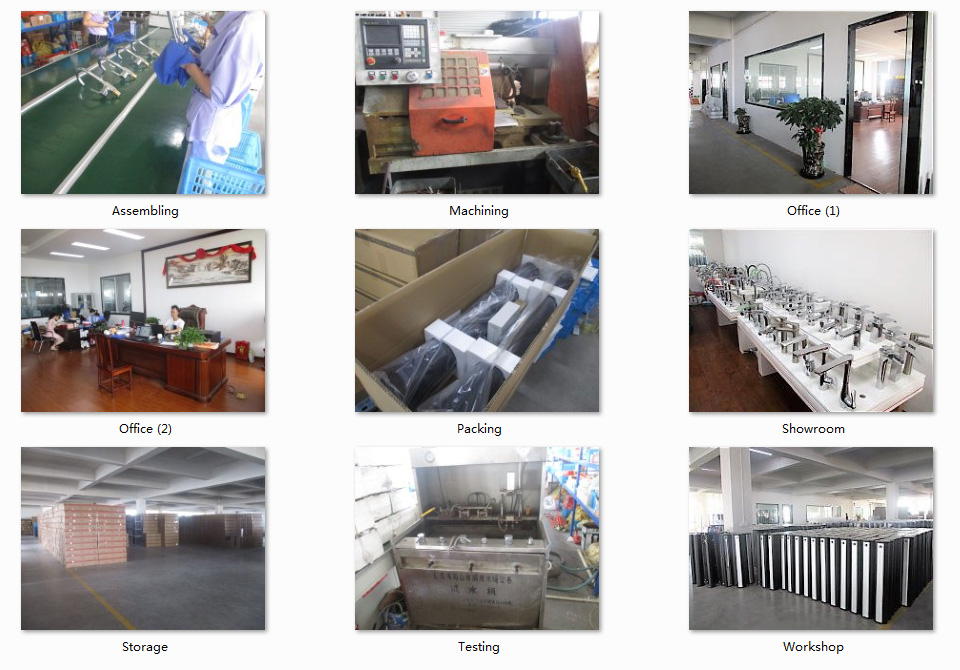 Manufacturing technology: Our company has a history of 13 years, has developed a complete mature production line and production process.
Patents: Our products have many patents.
Experience: Our company has been carrying out international cooperation and trading projects for more than ten years, which has rich experience and has been widely recognized.
Certificates: SGS, CE, WRAS, COC, TUV, etc.
Quality assurance: 100% water leaking test, have high quality material supply source, 100% surface checking.
Providing support: complete technical support and guidance in product after-sales.
Modern production chain: advanced production workshop, including assembly area, inspection area, packing area, finished product area, etc.